What We Do
Network & Security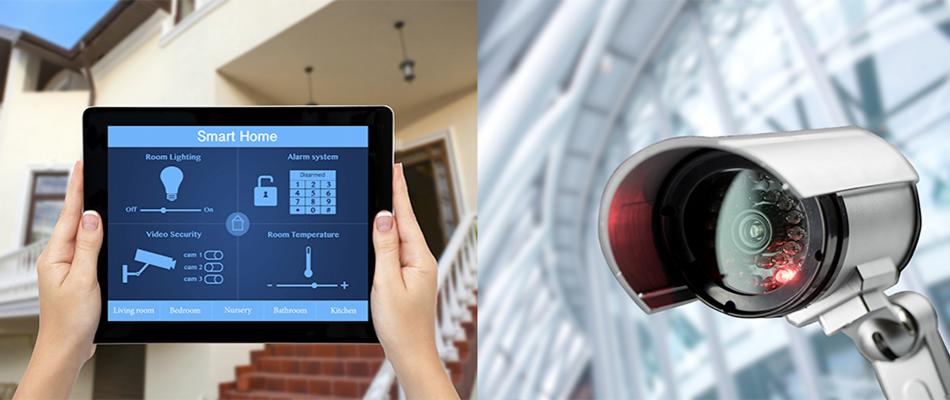 Home networks can do so much more than connect a laptop to the web. We now stream music, watch high definition movies, control temperature, turn the house lights on/off, lock doors and interface to home security systems. Ensure everyone in your house is connected at full speed!
Diverse capabilities require your network to be secure, stable and adaptable. The router in your home is more important than ever. Simple networks can't stay up with the streaming requirements for today's equipment. A solid network or router will enhance your daily listening and viewing experiences.
Whether you start small, by connecting your Smart TVs advanced features, or go big with a whole home plan; experts at Audio Video Unlimited can design and install network to support your lifestyle.
Make an appointment with your local AVU Custom Home Experts.