What We Do
Commercial A/V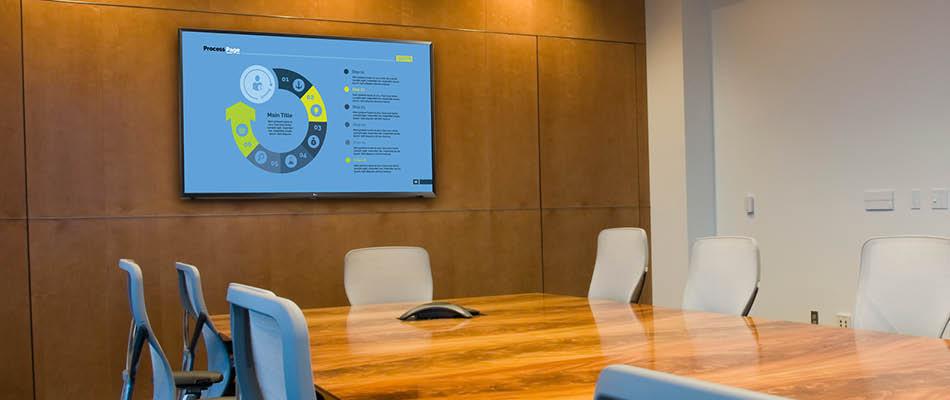 All things audio/video seem to be "SMART" these days, so why not your home lighting?
Thanks to some bright innovations, smart lighting can:
• Dim or turn off lights when a room is unoccupied.
• Save energy costs using pre-set levels for each room.
• Automatically turn on or off at sunrise or sunset.
• Turn on and off on a set schedule when you're on vacation.
• Turn off all interior lights and turn on exterior floodlights at one touch.
• Adjust lighting through your home using your tablet or smart phone.
Smart lighting is a great way to make your home more energy efficient while also making it more functional. You might be surprised to discover that some systems can be installed into existing structures with little to no renovation. Our expert teams have completed hundreds of lighting projects and happy to share their expertise for your next project.
Make an appointment with your local AVU Custom Home Experts.